ANTI OXIDANT MASTERBATCH IM-AOD905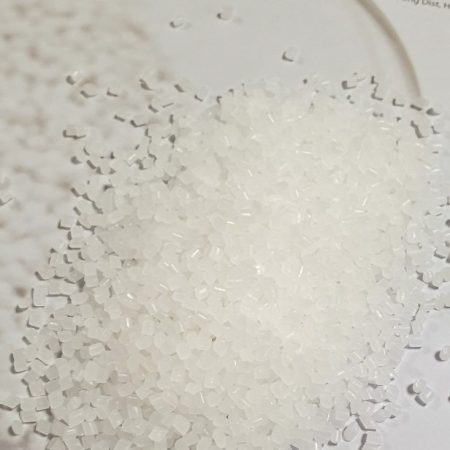 ANTI OXIDANT MASTERBATCH IM-AOD905
Physical Property 
 
Items 
 
Method of experiment 
Unit 
Standard 
 
Carrier Resin 
 
 
DSC 
 
PE 
 
Melt Index (190ºC/2.16kgs) 
 
ASTM D1238 
g/10mins 
27 
 
Density 
 
ASTM D1895 
g/cm3 
0.92 
 
Melt Temperature 
 
DSC 
0C 
120-140 
 
Moisture Content 
 
ASTM D570 
% 
0.1 
Properties: 
Primary phenolic & secondary phosphite stabiliser packages 
Products specifically designed for film and fibre producers 
Process stabilisers to improve outputs 
Finished product stabilisers to enhance lifetime performance 
| | |
| --- | --- |
| Compatibility  |  PE, PP  |
| Processing Technique          |  Blow moulding, casting film, blowing film   |
| Application Rate  |  1 – 5 % of the part's weight  |
| Packing  |  20 kg/bag  |
| Storage  |  Keep at dry condition  |
THÔNG TIN SẢN PHẨM
Anti-oxidant additives are often used together with anti-UV additives for plastic products used outdoors with high temperature and humidity such as: water tanks, agricultural mulch, green house, marine aquarium linings, woven fabrics, body shells for motorcycles, cars, etc. Helps increase mechanical properties and product life, and can be used for a long time in all weather conditions.
SẢN PHẨM LIÊN QUAN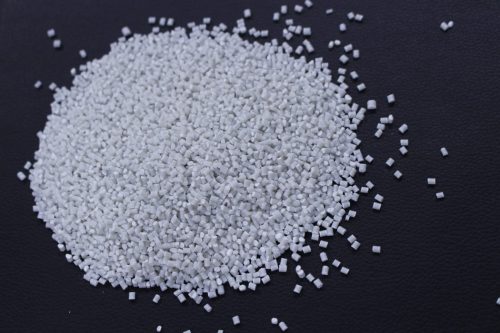 IM-BIO671 is an intermediate product that makes poly - olefins Biodegradable. Composition of this product include: LLDPE resin, P-Life additives...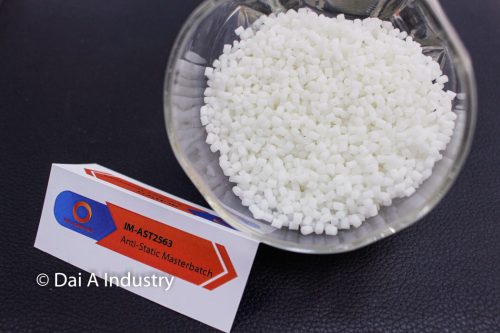 Electrostatic charges are typically caused by friction between two materials. Static charging can disturb the continuity many process, e.g. Static...
Slip Additive Masterbatch is applicable to all processors from industries like Packaging (Monolayer & Multilayer flexible Packaging Film), Molding, Agricultural...
Flame retardant masterbatch consists of Flame retardant powder Tetrabromobisphenol A bis (2, 3-dibromopropyl ether) and Antimony trioxide (Sb2O3). It can...