October-November birthdays of Dai A's employee
NEWS
October-November birthdays of Dai A's employee
October-November birthdays of Dai A's employee
Despite the busy work, business and production, We always maintains a monthly birthday celebration for employees.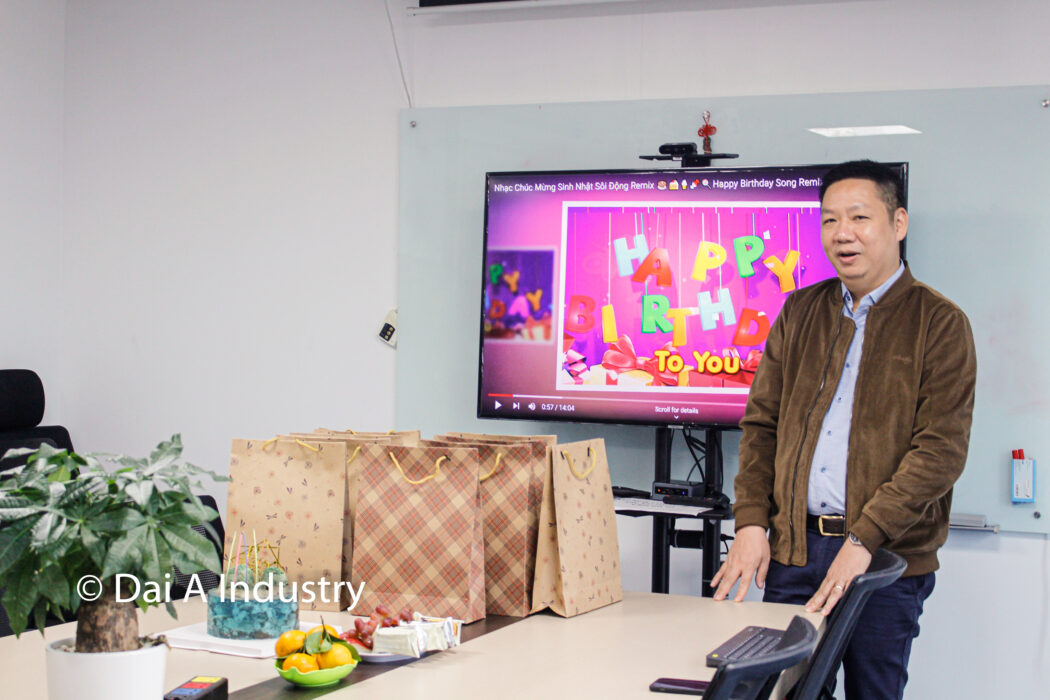 Just a few minutes of break time between shifts, even the gifts ain't much, but contain a lot of  affection and solidarity among Dai A's members.
Besides, it is also the interest of the Trade Union, the Board of Directors of Dai A Industrial Joint Stock Company, as well as the General Director Chu Quoc Dat – always present to attend with the staffs.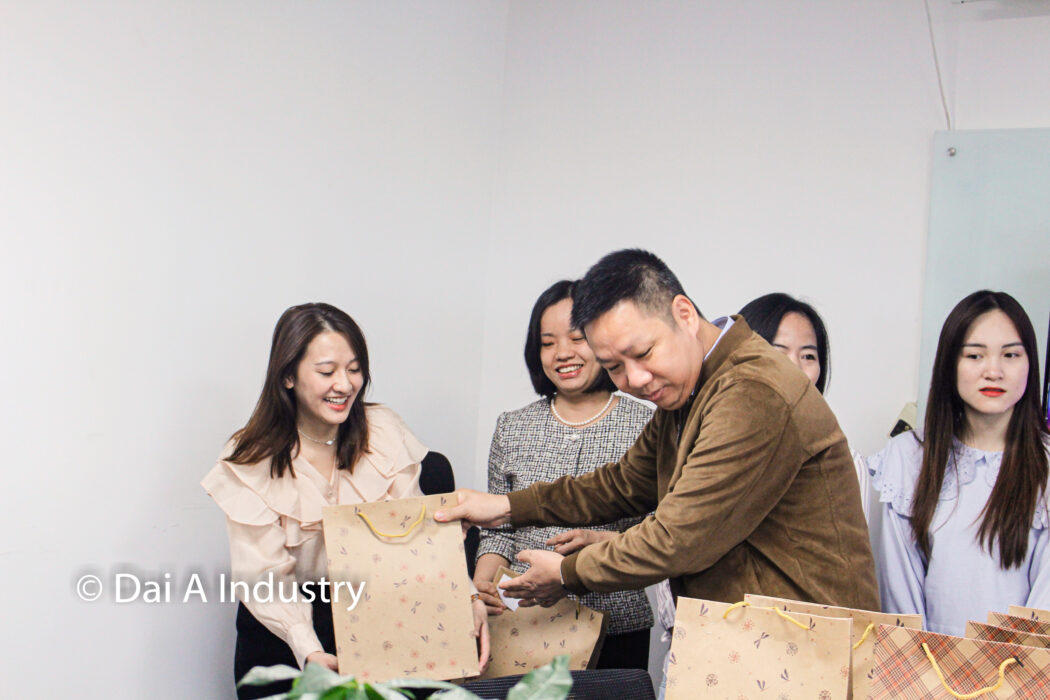 Wishing you a birthday full of energy and enthusiasm, working side by side with Dai A to develop and be more successful!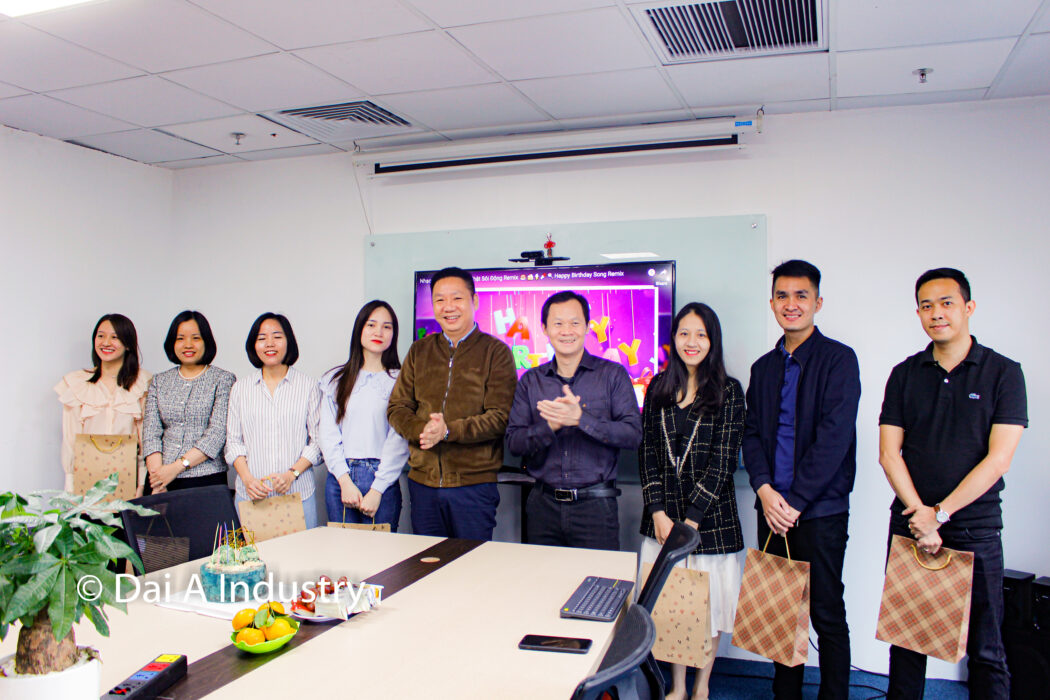 More about Dai A: